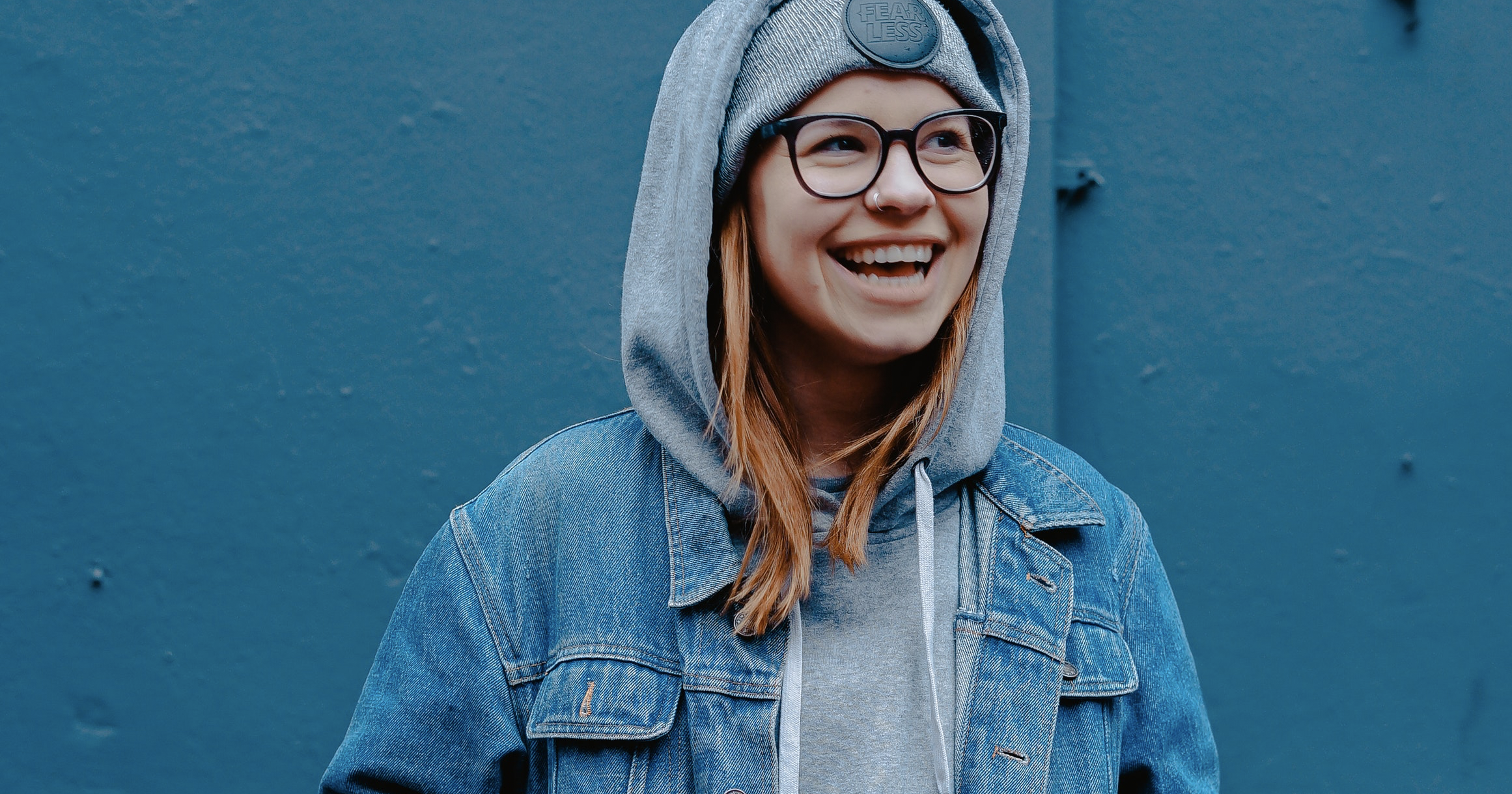 FINANCIAL EDUCATION FOR YOUNG PEOPLE
Ugrow is a teaching programme for young people below 30 years.
We teach how to obtain a durable and realistic personal finance.
The teaching programme is free of charge, impartial, and entertaining. Ugrow is funded by sponsorships and investors; however, they do not have any influence on the contents of the teaching programme.
The teaching programme is targeted at education institutions.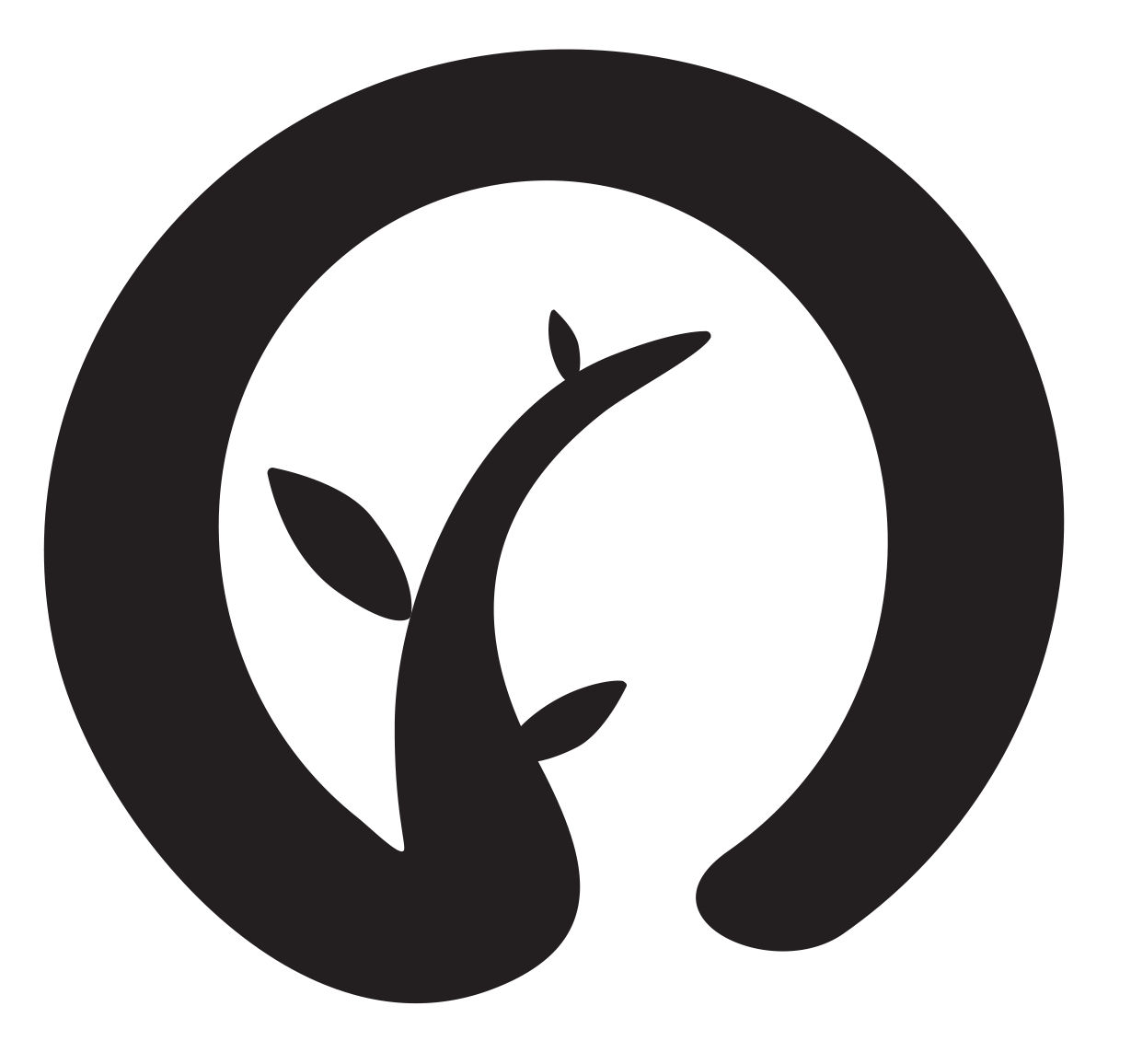 WHY UGROW?
We believe that there is a lack of a serious and thorough introduction to financial education for young adults.
Young adults get in contact with financial advisors relatively late and often at the earliest in connection with loans for housing. In the meantime they might rush into obtaining for example consumer loans with very high interest rates because they are unaware of the economic consequences of such loans.
Ugrow introduces financial insight as a part of the basic training in order to equip young people to make rational decisions in regard to both their personal finance and in the housing market.
UGROW'S PROFILE
Ugrow is a financial teaching programme of high quality and is taught by skilled instructors with experience from the financial sector.
We do not sell financial products and we do not wear clothes with sponsor logos. However, we do tell who selflessly invests in the young people and hence, the future of Denmark.
WHY INVEST?
An investment in Ugrow benefits your company's CSR profile and signals social responsibility.
As a sponsor or investor in Ugrow you and your company take responsibility for young people obtaining a healthy and realistic relationship to their personal finances and knowledge of the housing market.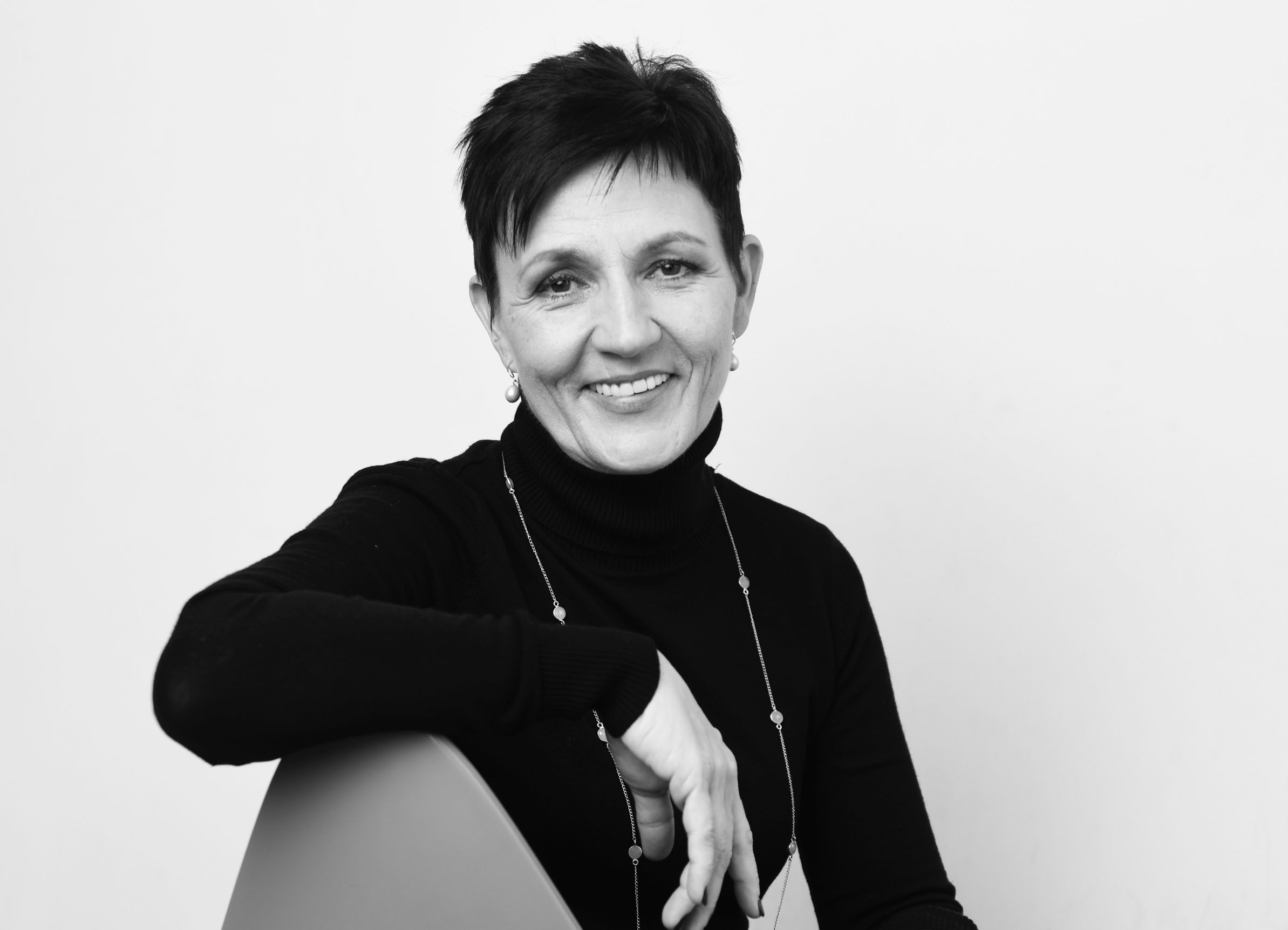 Karin Lund-Frank
Karin has more than 25 years of theoretical and practical experience with strategic planning, concept development, and communication. She got her training in the financial sector and has subsequently studied strategic management, value based branding, and communication at universities in Denmark, USA, and Sweden.
Her latest accomplishment is a master in gender diversity, minorities, and intersectionality and how successful communication is a requirement for creating healthy learning environments.
Karin has been self-employed for many years and most recently, she has devised concepts and held eDiplomacy/SoMe workshops and courses for several embassies in Denmark.
Karin Lund-Frank
Director, founder
klf@ugrow.dk
+45 4033 0233
Communication:
Principal of the Danish School of Media and Journalism, Jens Otto Kjaer Hansen
Education:
Principal of the School of Marine Engineering, Erik Andreassen
Principal of Rysensteen Gymnasium, Gitte Harding Transboel
Principal of Roskilde University, Hanne Leth Andersen
Publishers:
Director of Polytechnic Bookstore at DTU, Lise Sharff
Sustainability:
Director and founder of The Organic Company, Joy Vasiljev
Film and Documentary:
Director and owner of Made in Copenhagen, Helle Faber
Law and Strategy:
Former lawyer and partner in LETT, Flemming Kragh Hansen